Publications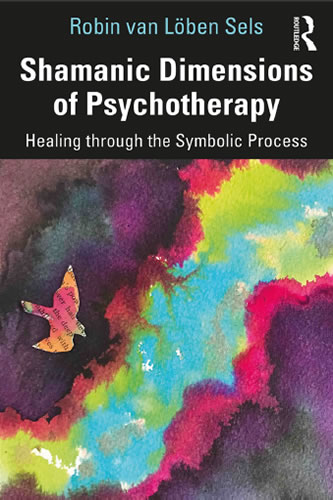 Shamanic Dimensions of Psychotherapy: Healing Through the Symbolic Process
Robin van Löben Sels
2020
Routledge
In Shamanic Dimensions of Psychotherapy: Healing through the Symbolic Process, Robin van Löben Sels uniquely and honestly recounts her personal journey towards a shamanic understanding of psychotherapy. Exploring the disruptive breakthrough of visions and dreams that occurred during her analysis, personal life and psychoanalytic training, van Löben Sels illustrates how the phenomenology of ancient shamanism is still alive and how it is a paradigm for the emergence and maturation of the psyche in men and women today.
20% discount available. Enter the code BSE19 at checkout.* Free standard shipping.
Hb: 978-1-138-09571-7 | $112.00 Discount Price
Pb: 978-1-138-09572-4 | $31.96 Discount Price
* Offer cannot be used in conjunction with any other offer or discount and only applies to books purchased directly via our website.